SIR30116 - CERTIFICATE III IN COMMUNITY PHARMACY
SIR30116 - Certificate III in Community Pharmacy
Online, and Classroom Face to Face - Payment Options start from ONLY $37.42 per week! See pricing information below
Live in NSW? Check if Funding Training Opportunties available - click on Face to Face or Apply for Funded Training
Become a qualified Pharmacy Assistant!
Great Career Starter - more than 5700 Community Pharmacies in Australia! Hundreds of Jobs as a Pharmacy Assistant!
Nationally Recognised Training SIR30116 Certificate III in Community Pharmacy - meets QCPP requirements
Also suitable for you if you already work in Pharmacy but do not hold a qualification yet.
All Options provide up to 12 months to meet all requirements. Can be completed in as little as 3 months for some people.
Courses from $1249! Payment Plans available! See below for fees.
Funded Training Opportunities in NSW (see below and click on Apply Now)
Scholarship Programs - Heavily reduced training fees (see below, application process)
Online course - available Australia Wide!
Classes held in Sydney, Newcastle, Brisbane and Perth - Click on Book Now to view locations and dates.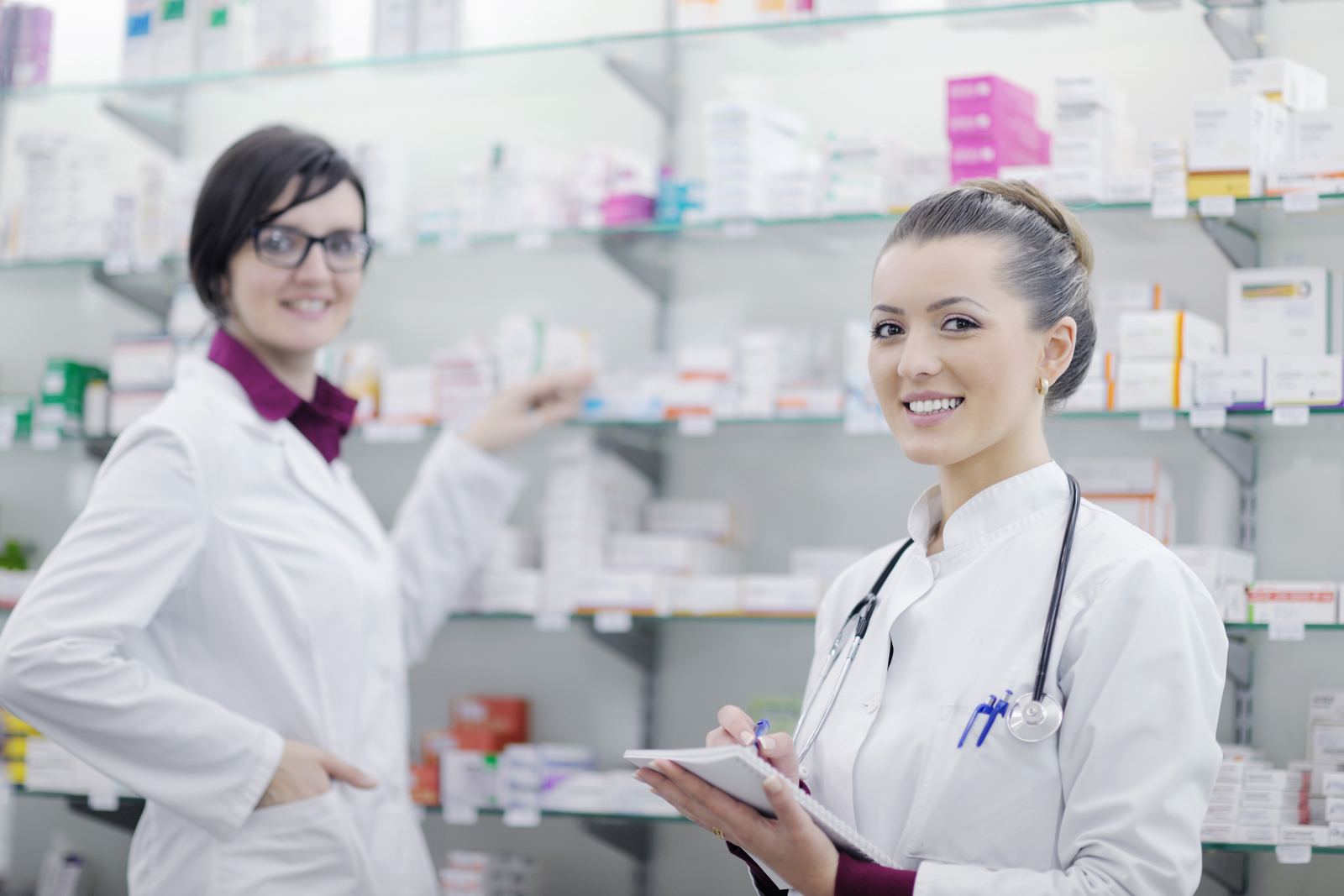 Course and Payment Options
Course Options

Pay in 2 Instalments and SAVE!

Pay by Payment Plan

Funded Training Opportunities

Online (3 -12 months self-paced)*

WAS $1490 Now ONLY $1249 - Save $241! Pay 50% to commence
and 50% at midway

WAS $1590 Now ONLY $1289 - Save $301! Pay $290 to commence
with balance paid over 26 weeks (only $38.42 per week)

Government Funded – NSW ONLY- From $0** Apply Now

Face to Face - 1 session / week for 4 months (12 months to complete) **

WAS $2990 Now ONLY $1990 Pay 50%
($995) to commence and 50% at midway

WAS $2990 Now ONLY $2090
Pay $290 to commence then 26 week plan for the balance

Government Funded – NSW ONLY- From $0** Apply Now

JCT Scholarship Program – $899*** Apply Now

*Additional Webinar support options available starting from an additional fee of $50 per session (up to 30 minutes)

** Available in NSW only - This training is subsidised by the NSW Government under the Smart & Skilled Program, and depends on Eligibility and Availability of funded positions, please contact us for further information

*** Available in Sydney, Newcastle, Brisbane and Perth Face to Face courses - This training is subsidised by Just Careers Training, and depends on Eligibility and Availability of positions, please contact us for further information
Units of Competency
| Code | Title |
| --- | --- |
| SIRCIND002 | Support the Supply of Pharmacy Medicines and Pharmacist Only Medicine |
| SIRCIND001 | Work effectively in a community pharmacy |
| HLTWHS001 | Participate in workplace health and safety |
| SIRCINF001 | Use pharmacy practices for infection control |
| SIRCCCS002 | Provide and promote services to pharmacy customers |
| SIRCDIS001 | Assist customers with prescriptions |
| SIRRINV001 | Receive and handle retail stock |
| SIRRMER001 | Produce visual merchandise |
| SIRCPPA002 | Assist customers with eye and ear care products |
| SIRCPPA004 | Assist customers with oral care products |
| SIRCPPA006 | Assist customers with skin and anti-fungal products |
| SIRCPPA009 | Assist customers with allergy relief products |
| SIRXMKT001 | Support marketing and promotional activities |
| SIRCPPA003 | Assist customers with first aid products |
| SIRCPPA005 | Assist customers with cough and cold relief products |
| SIRCPPA008 | Assist customers with products for gastro-intestinal conditions |
| SIRCPPA010 | Assist customers with analgesic and anti-inflammatory products |
| SIRCPPA013 | Assist customers with smoking cessation products |
| SIRCCCS001 | Interact with Pharmacy Customers |
Important Information
See important information below