SUPPORT THE SUPPLY OF PHARMACY MEDICINES AND PHARMACIST ONLY MEDICINES
Online $85
Print Correspondence $95
Classroom Face to Face $249 $129 Special ends 30 November 2020
There are more than 5700 Pharmacies in Australia
Those working in pharmacy enjoy flexible working hours, and the satisfaction of assisting their communities!
Required to work with over the counter medicines in pharmacy
Suitable for those wanting to work in a pharmacy as well as those already working in a pharmacy
You DO NOT have to be working to complete this course (Face to Face only)
State of the art Industry Standard Simulated Pharmacy Training Centre - For Job Readiness!
S2/S3 Couse meets QCPP requirements
Day (1 day followed by 2-3 hrs for completion) and Night Classes (3 nights) available
Multiple Locations - Click Book Now button to view dates, times and locations
All Pharmacy staff that deal with scheduled medicines need to hold this unit as part of QCPP requirements. This course is suitable for both existing workers already employed in pharmacy and if you are a new entrant that wants to work in Community Pharmacy.
See important information below
Click HERE Course Brochure
Click HERE for Terms and Conditions
Click HERE for FREQUENTLY ASKED QUESTIONS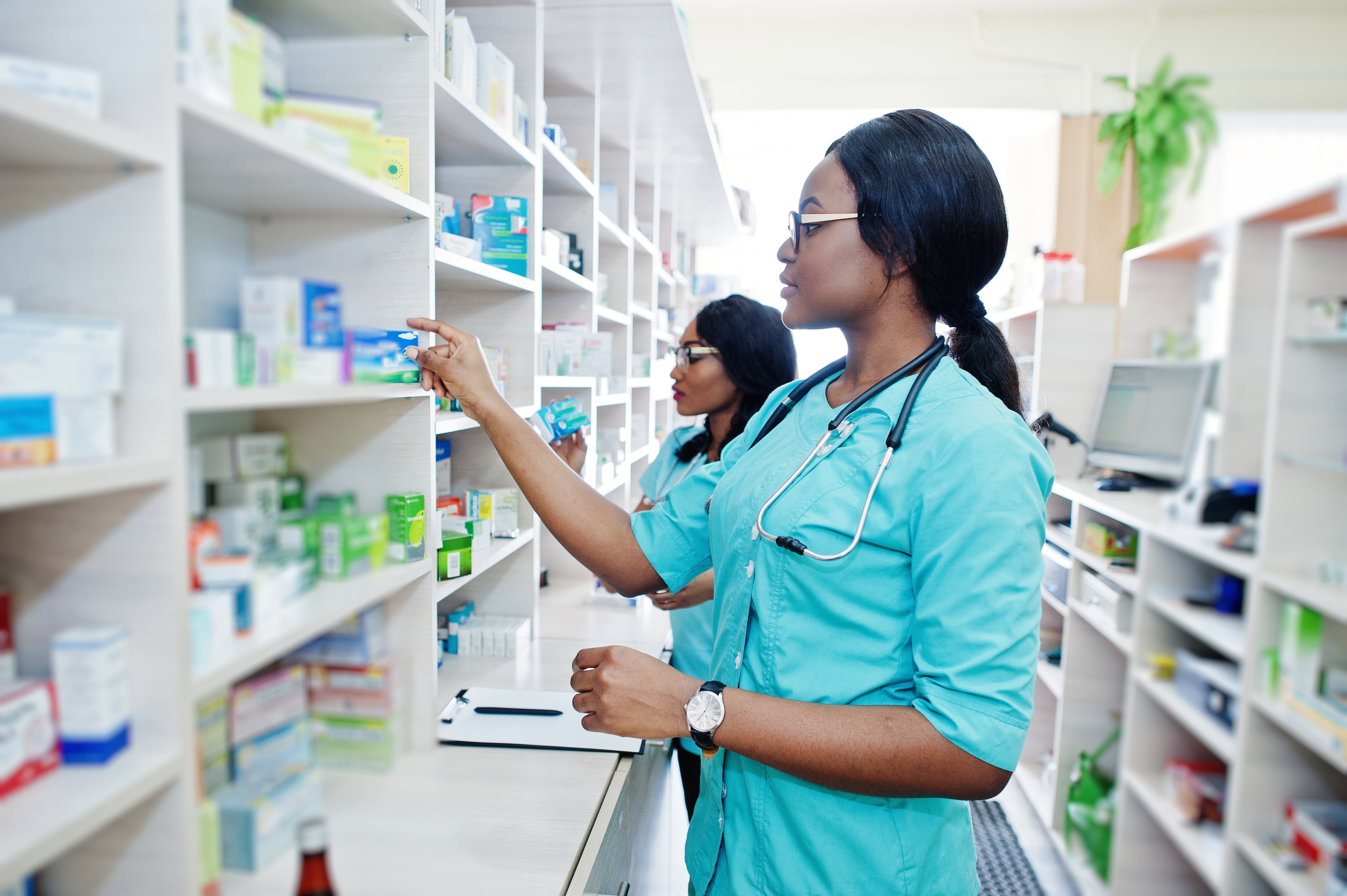 30%-50% OFF!
ESSENTIAL SERVICES TRAINING!
Just Careers Training are committed to supporting Job Seekers, individuals looking to re-train and those wanting or requiring a career change.
Book now and receive a 30-50% discount on all our courses.